20 Jan

How to buy apartment wisely in Istanbul?

The first step you need to take in order to buy an apartment in Istanbul wisely is to find your consultant.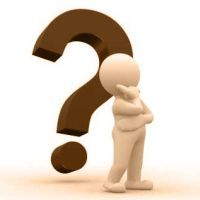 Your consultant will understand your demands, study your case and budget. Based on his experience he will decide where to take you and which project to show you. You will get to see all the alternatives without confusing your mind, and he will advise you when and where to buy, and how to pay.
The consultant will accompany you during and after the buying process in order to preserve your rights.
Do not hesitate! Your consultant will show you the right way and will give you the best guidance, and make sure you bought the right property with the right price. If and only if you choose the right consultant.