19 Jan

How to obtain residency for over 18 years old family members?

The Turkish Government released a new law regarding the residence permit in Turkey. This law gave them many rights and allow them to invest, live and study in Turkey. Due to this, many families started to
move to Turkey for many reasons.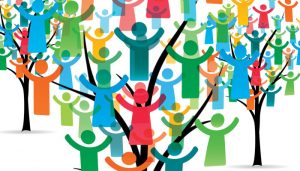 The Turkish government granted all of the members of the family who moved to turkey a 2-year residency permit, except for children who are above 18 years old.
If you are an investor and you want to obtain residency for your children who are above 18 you have three options:
Make them a shareholder with 20-30 % from your property that you own. In that case, the government will consider them as owners and will grant them the residency
If you have a company that's running your business, you can include them in it.
Apply for university or any educational institute, so they will get a student residency.
You can decide which one according to the satiation of your family.