19 Jan

Which area are more suitable for families in Istanbul??

what made out of Istanbul a very special city is its location among two continents, its area and the diversity that suits everyone who wants to live in Istanbul.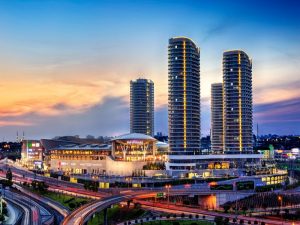 lately, new districts in Istanbul started to develop in a significant way both in Asian side and European side. Most of the people started to abandon the old districts and move to these new once. The most famous districts are on the European side are Bakirkoy, Basaksehir and beylikdüzü where a lot of new projects with high standers were built. Even in the Asian Side Many families started to move there especially to Uskudar, Kadikoy and Maltepe after the Turkish Government enhanced the whole neighborhood they built school, universities, hospitals, shopping mall and connected it with the rest of the city with a convenient transportation system which made out of them the new center of the city and it became the best place where families can live in a quiet and cozy atmosphere.