05 Dec

Can I get residency for my family?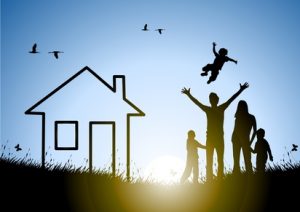 According to the Turkish new regulation, all of the investors and property owners in Turkey are granted a two-year investor residence permit. Besides that, his wife and all of the kids under 18 years old.
All they have to do is to take an appointment from the Ministry of interior Directorate general of migration management where all the documents needed according to your situation will be listed, and also it will give you an appointment day which you need to carry all your documents with you to your nearest immigration office.
Documents Needed:
Appointment form signed.
Original Title deed along with 2 copies.
original passport and notarized copy.
Health Insurance for the period you are applying for, people Over 65's and under 18 are exempt
4 recent passport size photo.
Proof of financial capability.
Once the investor and his family apply, he will get a two-year residence permit. Automatically the wife and the kids are also will be granted it to.
Adults who are above 18 years old they need to apply it separately as a first applicant or through any educational institutions.