05 Dec

How Investment consultants help you?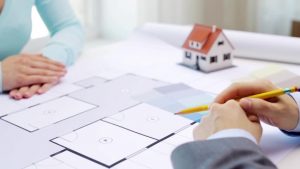 An investment consultant will be your own advisor, guiding you through your buying procedure, using his experiences and knowledge to understand your needs and demands.
He is able to answer all of your questions or inquiries. He knows the market and he's able to explain how to improve your business or investment here, make profits and stay on the safe side.
He will show you the best options that match your needs, advice you with the one that suits you the best. Help you to decide where and when to buy and how to pay. He will explain all of the regulations and rules and will take care of all your legal paperwork process.
Without the help of your investment consultant, you won't be able to know where to start from, what are the requirements, and how to deal with the whole market.
In order not to be the main character of one of the bad stories in the market, we advise you to work with the correct consultant. So that you can save your money, time, and efforts.