05 Dec

How to buy a property in Istanbul with confidence and privacy?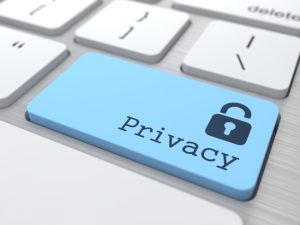 Ever since humanity knew its dawn, real-estates have been of a great value. Real-estates have been flourishing for the past few years due to the excessive facilities that the Turkish have been granting foreign investors.
Moreover, people have been investing all around Turkey, especially in Istanbul, and in consequences owning a property in Istanbul became something extremely easy and common. Dealing with a well-known real-estate agency would be an essential step for foreign investors to begin with.
The real-estate agent will provide the investors with a sufficient amount of properties that they might be interested in. However, prices may vary depending on the property value.
They should observe the properties along with the neighborhood, location, and the green areas surrounding the properties. After the property has been selected by the investor, the agency's lawyer will follow up with the assigned contracts and pursue legal affairs by conserving strict privacy policy for all parties.
Finally, investors attain the property that satisfies and fulfill their appropriate needs with the most suitable prices.