05 Dec

Learn the legal cost of buying a property in Istanbul?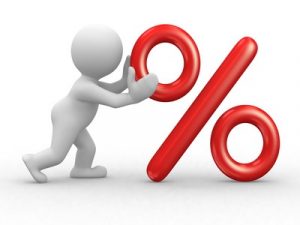 With the new regulations that the Turkish government released recently more than 129 different nationalities can buy and own a property in Istanbul directly.
The following list is expenses which any investor should pay to the Turkish government:
The title deed (property transfer) fee which costs you 4% of the total price of the property. According to the regulation: 4% should be stated between buyer and seller. But the common procedure in the market is forcing the buyer to pay all.
Property tax which costs 0.1 ~ 0.3 % from the property value according to the municipality calculation according to the location per square meter. The buyer pays it on an annual basis, two installments every 6 months.