05 Dec

What is a property inspection trip?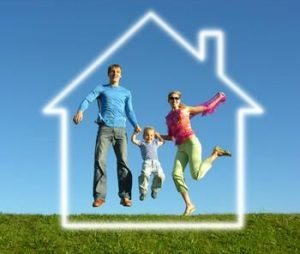 A property inspection trip is all that you need to understand the market and decide what to buy and where. it will save your money, time and efforts. Through this trip, you will get the chance to see Istanbul from an investor perspective and introduce you to the real estate market.
As real estate experts, we can provide you with a lot of information and facilities during our inspection trip that will help you understand and define your needs and demands. Other than that, you will be totally lost!  you don't know where to start from and how to communicate and understand the Turkish real estate market.
A professional real estate agent will help you step by step taking care of all of the details. Listed but not limited to:
Book your flight tickets and hotel with the lowest price.
Pick up you from the airport.
Brief information about the city and districts.
Take you to the specified projects and show you the units that match your needs.
Show you the neighborhood and the surroundings (schools, universities, hospitals, malls, parks, etc.)
Translate everything for you both in Arabic and English, and explain how to communicate and be a part of the market.
This trip is very important, at the end of the day, you can make sure you got the best property with the best price.