05 Dec

What is the average price per\sqm in Istanbul?

Lately, the capability of real estate market in Istanbul has significantly expanded and developed, as a consequence of its area, a lot of options can be found in this huge city. different prices, types, and locations are available according to the needs and demands of the investor.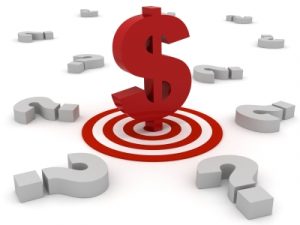 The following list is the average prices per\sqm of some districts in Istanbul:

Beylikdüzü         1500 USD.
Esenyurt             1500 USD.
Bosporus            10.000 USD.
Asian side          2.500 USD.
Prices are subjected to be changed according to the market situation.