19 Jan

Which points are important to select the correct property?

Istanbul is a very convenient environment to invest, where everybody can invest and do business. Real estate market has been growing fast and expanding lately. many investors started to work on this field. But in order to take the right decision and make good profits you should consider the following points: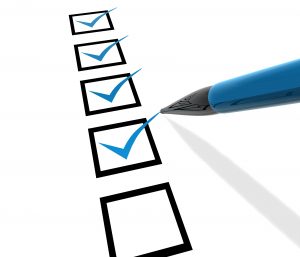 The first thing that you need to do when you are selecting your property is to define the aim and the main reason for the purchase.
Set a clear affordable budget.
Find a well-known and trustworthy real estate consultant, which they can provide you with many services that definitely will help you and save your time and money.
Find the right location that suits according to your demands.
Try to arrange multiple inspection visits to the property at different times of the day. (morning, afternoon, night)
Observe and wander in the neighborhood check out the surrounding facilities (highway, transportation, schools, university, malls, etc.)
Talk to the neighbors and shop owners in order to understand the whole atmosphere.
Understand the area the floor plan and make sure it matches your requirements.